yikes. i'm in trouble this fall. all of our favorite designers outdid themselves this season and we just keep getting more and more beautiful items in the store. i'm overwhelmed with how great everything looks and this is simply the beginning. good heavens, what am i going to do by late september when my bank account will surely be in serious trouble? oh well, who needs food and shelter when you look amazing right? right???
here's what you can try on if you come down to the shop this weekend: absolutely fabulous designs by the immeasurable jude feller, the brains and talent behind nokomis darling lily & jae.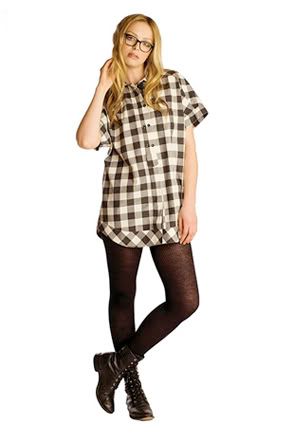 lily & jae 'his shirt', the perfect oversized top over tights.
lily & jae 'diary dress' which jessica wore out last saturday and looked like a million.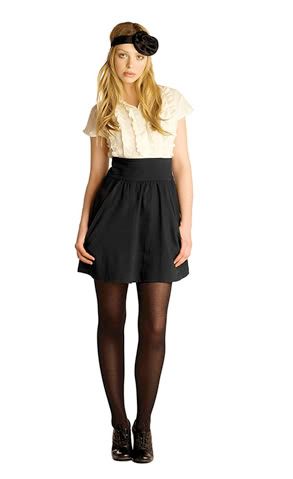 lily & jae 'darling dress' and darling it is. these are not going to stick around very long my friends.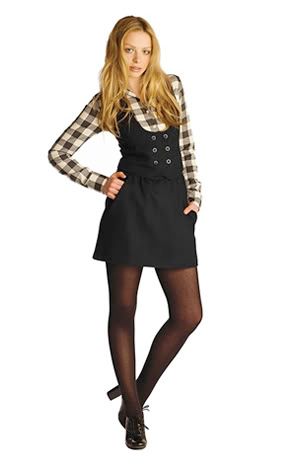 lily & jae 'victory vest' which we have in a pewter grey (and which will be miiiiiiine), and 'boy blouse' which comes with it's very own matching pocket square.
please, kill me now.