bratty prep.
i want lazy pouting by my parent's pool in this cuche 'charlie' bikini. sipping iced tea with not a care in the world.
wandering down to the winks for a rocket popsicle after throwing this sunja link 'raglan sleeve dress' over my bathing suit.
reading john bellairs novels in the park, sucking jawbreakers and wearing this allison wonderland 'picnic' skirt.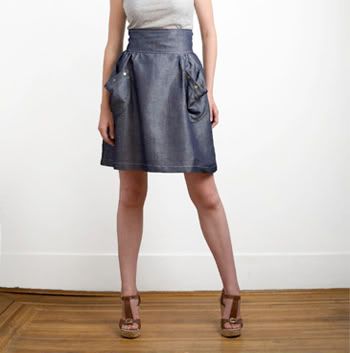 schlepping my erin templeton leather tote down to the doughnut mill for a honey cruller, making eyes at scott henderson and dreaming of being grown-up.