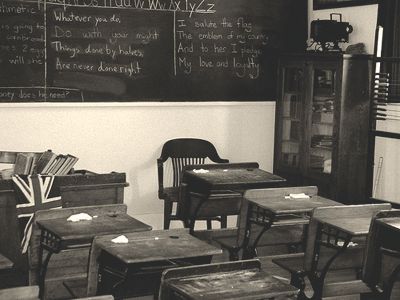 university's out, your exams are almost over and it's time to celebrate! pat yourselves on the back friends, you made it through to the other side.
to show our support (and to make it easier to treat yourself for a change) we're going to give you 25% off any nokomis houseline piece with the purchase of any other regular priced item.
been eyeing up our peaseblossom dress and a pair of myrtle & pearls earrings? buy the earrings for $30 and we'll give you 25% off the dress! have two weddings to attend this summer and don't want to double up on outfits? buy the dagg and stacey dress you love and we'll give you 25% off the noko one you love too (why choose?). need to find some new clothes for your summer office job? get an eve gravel blazer and we'll give you 25% off a nokomis budapest skirt.
we know you're busy right now too so we'll be running this promotion a whole week starting this thursday, april 23 to wednesday, april 29.
oh, and if you
didn't
just finish school don't worry about it! we're happy when everyone's happy so this discount applies to all.
hope to see you soon!
xo, nokomis