well, our fashion show is all over now. so much preparation for such a few short minutes of display. we had a great time though and, again, we truly want to thank shanti hair, gravity pope, myrtle and pearls, carmen and katie, all our beautiful models and the many great individuals involved with edmonton fashion week. thanks too to tara who organized the whole nokomis shebang and, as usual, did a beautiful job. we heart you tara.
here's just a few quick shots of the big build-up. we hope to upload a video of the actual event soon too but need the expertise of our teenager first... turns out we're techno-weenies.
thanks to all for coming out, you really made our night.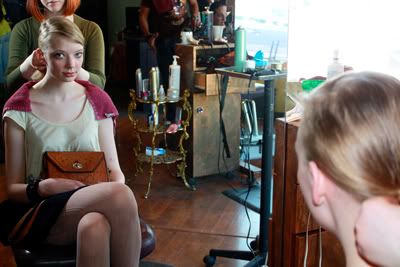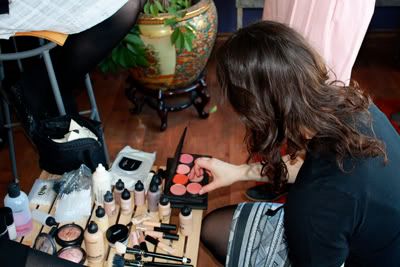 our faithful make-up gals, katie and carmen.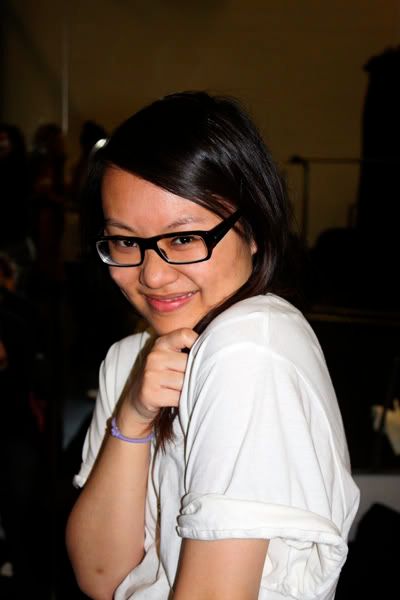 the dressers, though we're missing photos of genevieve and tara who were both instrumental in making sure we pulled it all off.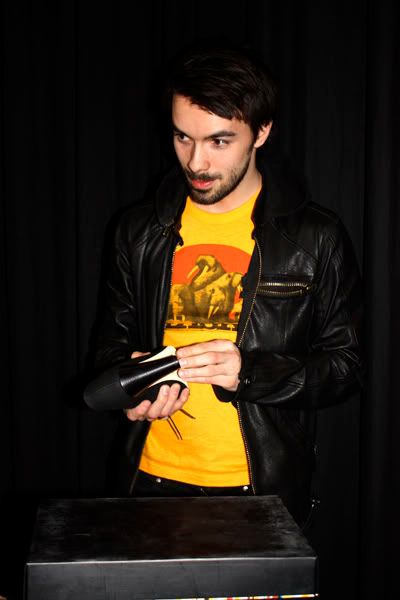 the shoes. ah, the shoes. merci ramona.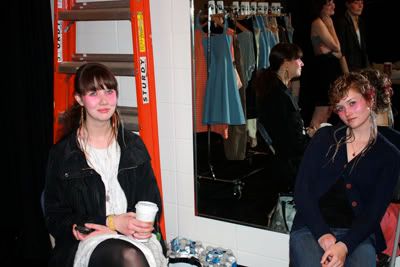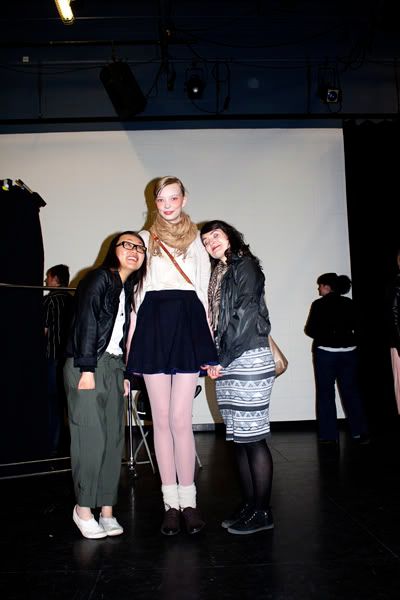 the beautiful ones.