my mom was the eldest of five kids as well as the only girl-child in her family. she grew up on the outskirts of a (not so small anymore) small town southeast of edmonton. when it was spring she and her family used to go pick crocuses by the side of the highway. at eastertime she always got a new easter dress, including the accoutrements fitting a girls's best dress from the late 50s/early 60s.
sometimes when i was a kid i'd get a new easter dress too. also when i was a kid, we'd cut pussy willows from the strip of brush beside my grandparent's house (we used to call it "the jungle") and that's how we knew spring had really come.
i love the idea of the easter dress, a brand new special garment just for the season. the other day jessica and i both picked out our most desired easter outfits from the store. all we lack are hats and gloves and a basket full of eggs.
allison wonderland 'picnic dress', buenostyle necklace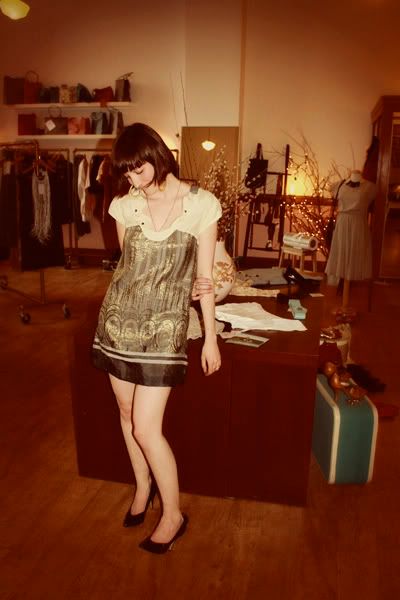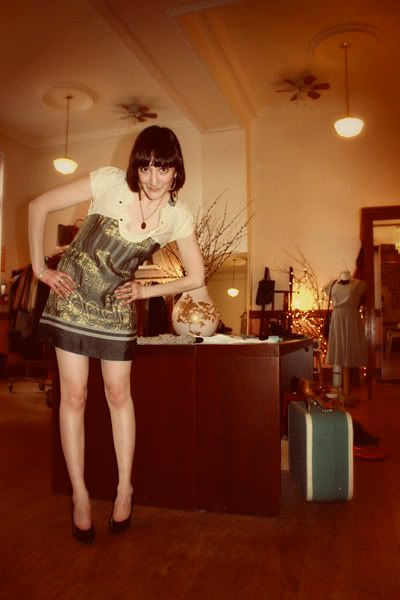 dagg and stacey 'mata dress', buenostyle necklace
happy spring everyone!