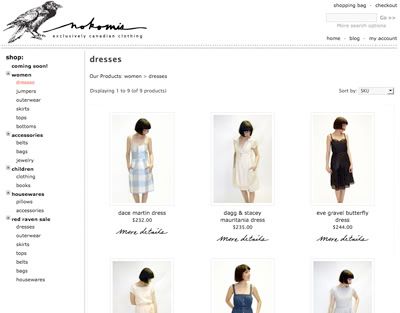 wow, my modeling career is friggin' off the charts this month! first see magazine and now our online store ... i'm just sitting pretty waiting for IMG to call.
ok, not really (did you think i was serious?), though i did get to model some of the gorgeous new pieces we've just put up in our
shop
. julie-ann's been working diligently to upload new stock and, though i know i
always
say check in often, you should really start checking in often because from now till the end of season we'll be adding styles weekly.
our second shipment of nokomis stock is starting to slowly trickle in as well so keep your eyes open for the pretty summer dresses you can find on our
website
(check under the 'houseline' heading)
and if you ever see something on our blog that you like but don't see in our shop just send us an
email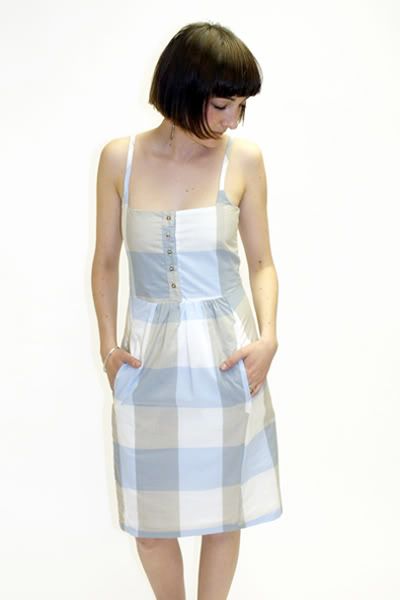 dace 'martin dress', 232
dagg and stacey 'mauritania dress', 235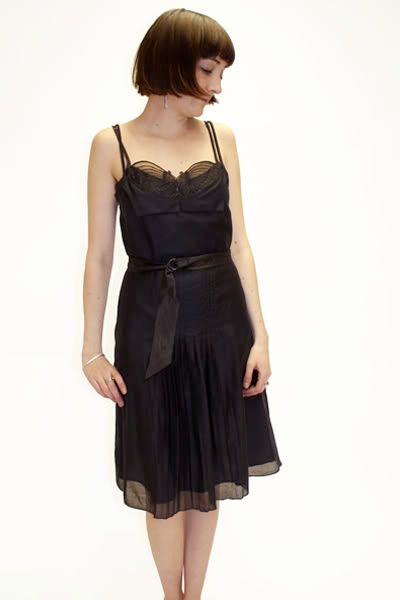 eve gravel 'butterfly dress', 244
gee, can you guess my favorite pose?