i've been swooning over
ANTLER
magazine lately.
the brainchild of andi, fellow albertan and designer of awesome recycled bag line
hoakonhelga
, ANTLER is an online magazine which focuses on collecting beautiful, inspiring ideas and designs from all aspects of life. ANTLER seeks to inspire through not only fashion, but art, design, literature, and culture too.
ANTLER has an international scope and, by publishing online, is accessible to readers from all corners of the globe. they do a wonderful job of showcasing talent from around the world and remind me of just how many talented young people are out there.
i'm so excited by the work they're doing and am indeed enchanted and inspired by this special little publication. keep up the great work!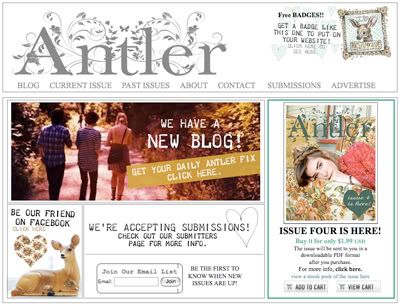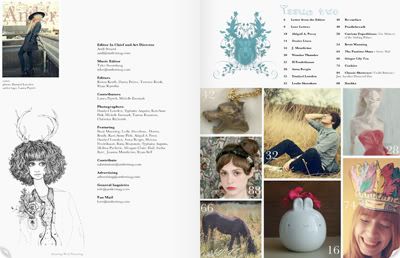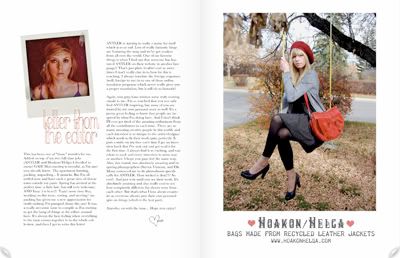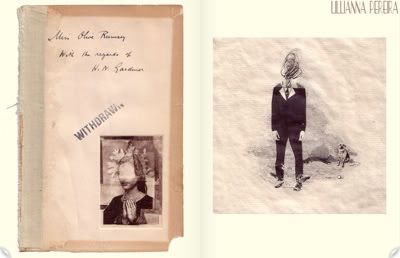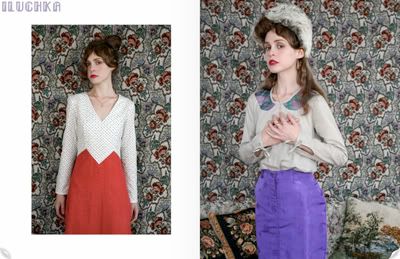 all images antler magazine