the first of our new nokomis fall stock is arriving and we're working hard to get it out on the floor. we've recently received a few comfy-cozies including longtime noko favorite, the longsleeve pony top. this version is made from a lovely, drapey bamboo-blend jersey and cut long for layering. it's available in black or a rich, dark purple.
we also decided to re-cut our popular little hoodie from a couple seasons ago. this style was a !hit! and we still love how totally cute and yet totally functional it is. we went for an athletic french terry in heathered grey or awesome apple red. like classic adidas with a noko edge (we like our edges ruffled, thank-you very much).
two styles from our new fall collection have arrived as well: the ginger skirt and gloria jeans. both are made from a soft italian denim which i'm positively in love with. both are available in weathered blue, dark brown, sandy beige, or red. i'm gunning for that ginger skirt in red, boy oh boy! hot! here are some photos from our catalogue shoot with our friend jessica (who's totally gorgeous by the way) in january.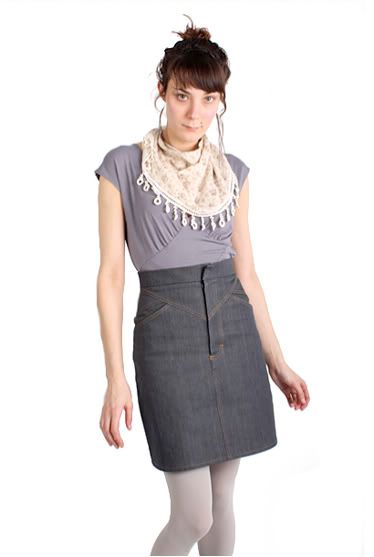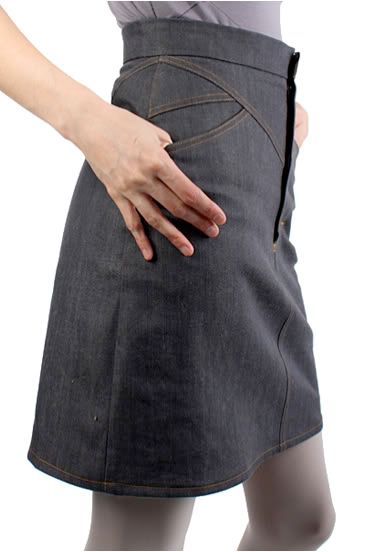 we'll continue to get stuff in over the following weeks too so make sure to drop by often and check out what we've got.