i hope this sunday the sun shines. i would love to spend the day hanging out with my mom, eating brie and drinking mimosas on her patio. one mothers day, when i was in grade 7, and completely penniless, i walked over to the drug store and bought a mug for $5. i knew at the time it was a shitty gift, but it was all i could afford. and to this day, 16 years later, my mom still has the mug in her cupboard. here are a few things that i have been eyeing up at the shop for her: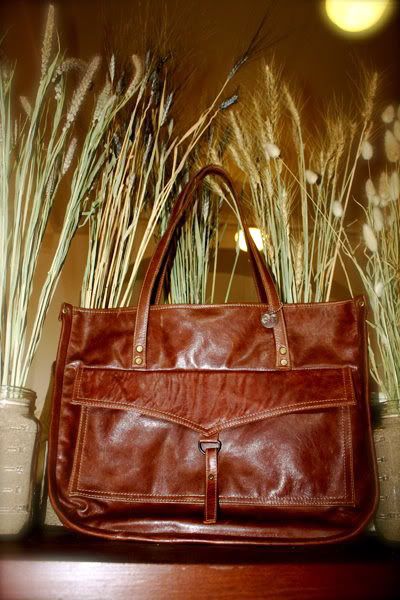 erin templeton, tcb tote $445.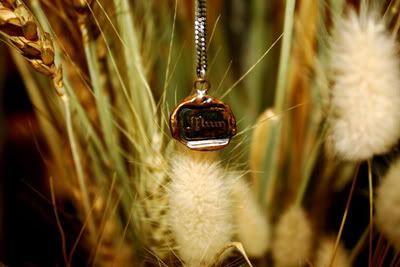 pyrrha, 'mum' seal necklace $90.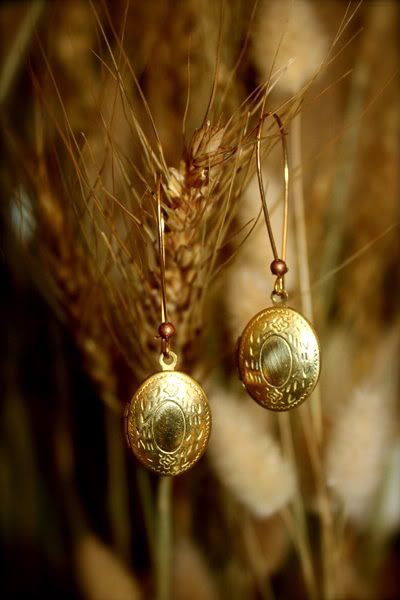 bueno style, oval locket earrings $28.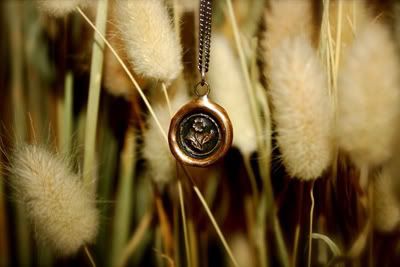 pyrrha  rose seal, $78.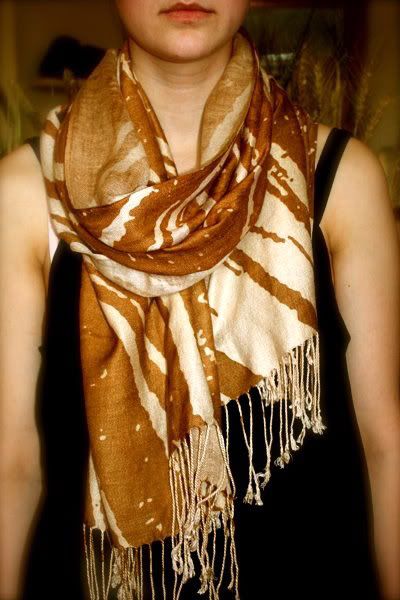 anna zygowski, scarf $105.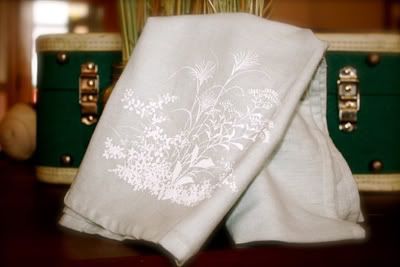 smoking lily, tea towel $15.
brave brown bag,  houndstooth madi $90. (on sale!)
we're open 11-8 pm on thursday & friday, 10-6 pm on saturday and 12-6 on on sunday. happy mothers day to all of the mothers out there, we love you!