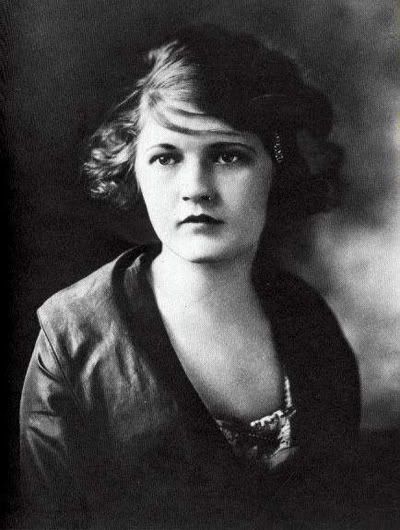 there's nothing to do here but look at the view and eat. you can imagine the result since i do not like to look at views.
- zelda fitzgerald
my ma's great at finding me things that i'll enjoy. a few years ago she gave me "the wicked wit of women", a silly little book full of fabulous female quotes on all manner of subjects from sex to food to money and fashion, you know, the good stuff. here are a few favorites:
i must say i hate money but it's the lack of it i hate most.
- katherine mansfield
i shall be an autocrat: that's my trade. and the good lord will forgive me: that's his.
- catherine the great
canada is useful only to provide me with furs.
- jeanne antoinette poisson, madame de pompadour
oh, really? what is she reading?
- dame edith evans when told that nancy mitford had borrowed a friend's villa in order to finish a book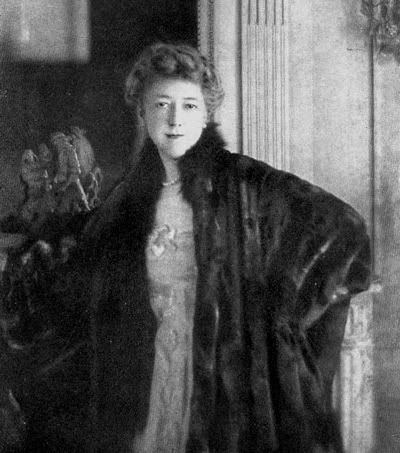 it's beige! my colour!
- elise dewolfe on first seeing the acropolis
this book has many other gems, some deep and thoughtful, some powerful and provoking-- however i like the nasty, clever ones best. oh to possess such wit!