today is genevieve's 25th birthday! she's officially joined the mid-20s club (which i pretend i'm still a part of but i'm not, really). congratulations friend, we hope you have the most wonderful day.
what do you think she should wear for a fancy dinner out with her lover tonight?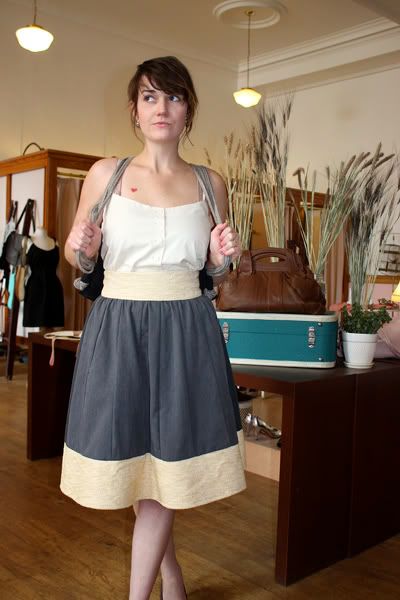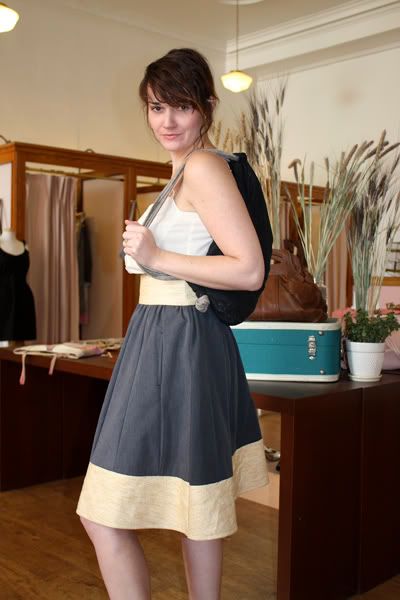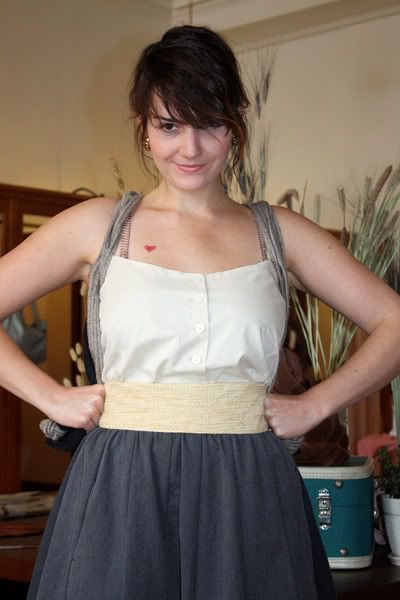 nokomis 'yarrow' camisole, $120; preloved 'dolce' skirt, $169; mono strand backpack, $169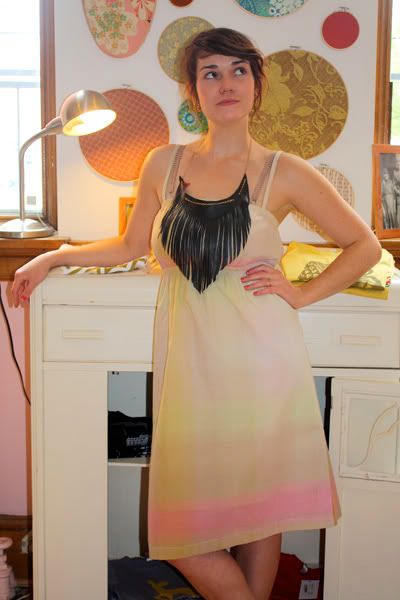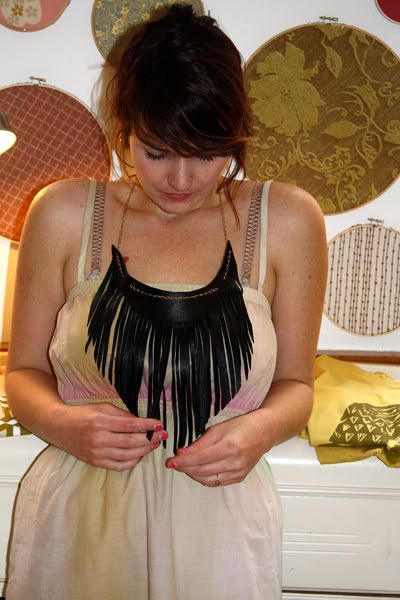 dace 'penner' dress, $224; myrtle and pearls fringe necklace, $50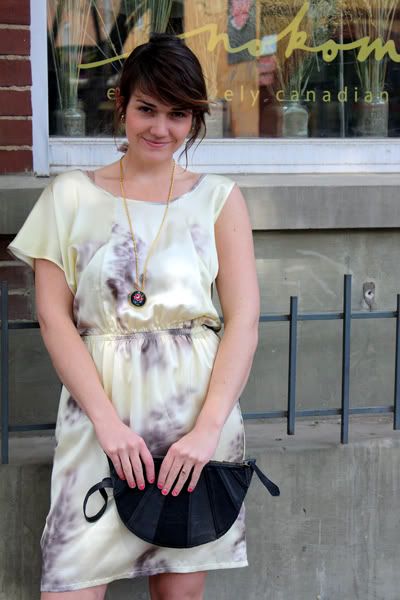 nokomis 'dusk' dress, $220; ashley watson 'shell' clutch, $160; la raffinerie embroidered necklace, $65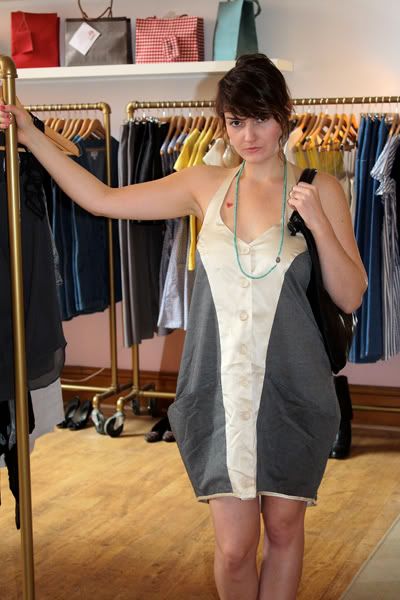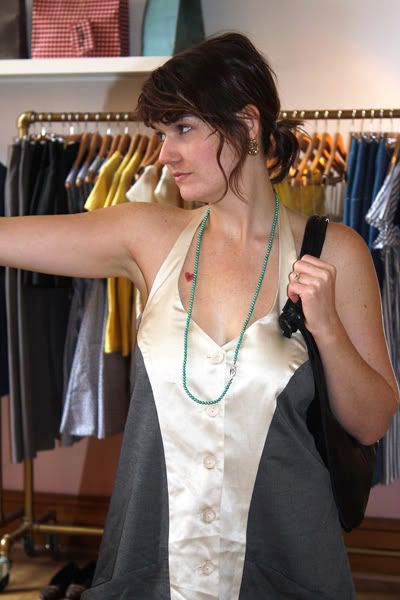 nokomis 'grasshopper' dress, $205; ashley watson 'brant' bag, $340; pyrrha 'peace and love' pearl necklace, $258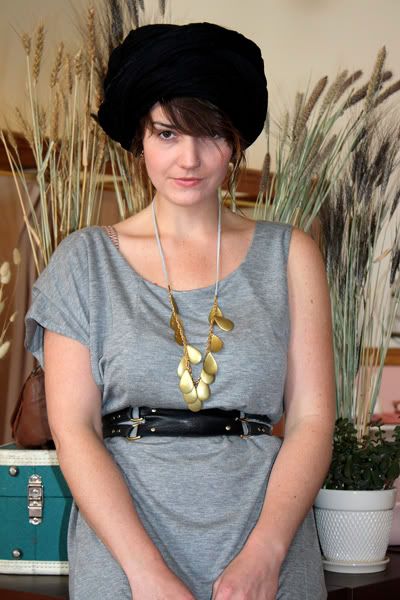 nokomis 'cobweb' dress, $108; nokomis 'bridle' belt, $95; mono 'knotted scarf', $60; la raffinerie 'pieces' necklace, $75; nokomis 'bicycle' bag
my vote is definitely for this last outfit. looking good birthday girl!
xoxo.