it's the first day of the first camping trip of the season! both genevieve and i leave today (albeit to different destinations) for a weekend of hotdogs, campfires, frisbee and cheap beer. i don't know about her but i'll certainly be romping around in our ridiculously whimsical 'clover jumper' the whole time. though i think i'm going to wear the pale blue/grey version.
and i pray the weather gods acquiesce. please oh please no rain.
great outdoors here we come!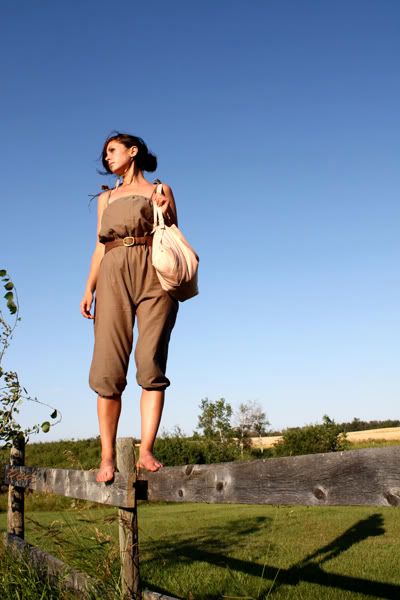 nokomis 'clover jumper', $120, seen here with nokomis 'harness belt', $80, and patent pink 'gillespie bag', $330.