our 'blue aster' is one of the girliest dresses we designed for spring.
made from a soft and sturdy bleached indigo chambray, it's super playful and totally pretty. the skirt is a full circle which makes twirling in the grass extra fun. the shoulder ties ensure maximum sun-kiss-ability and the oversize pockets let you store all your treasures: i like to pick up rocks, for instance.
pretty, sunny, fun and comfy, that's a quadruple threat!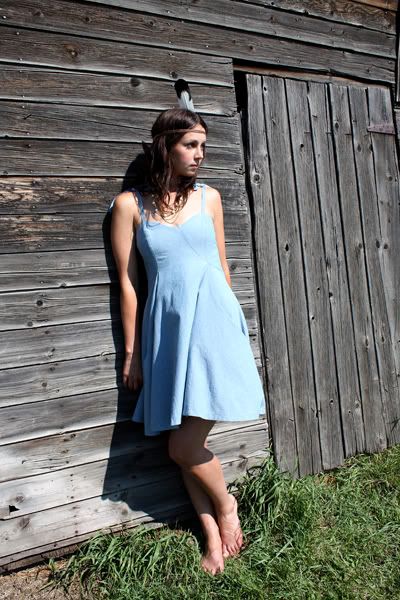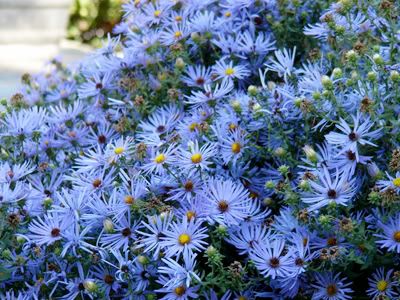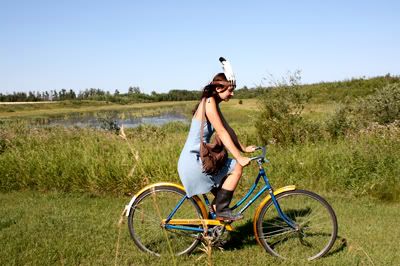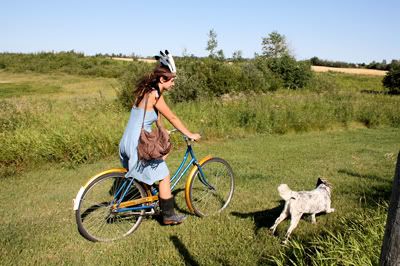 nokomis 'blue aster dress', available at our shop or
online
for $180