we've just started carrying a brand new jewelry line from vancouver called toodlebunny.
designer trudy wynans uses 14k gold fill, bone, horn and semi-precious stones to create beautiful, delicate and totally treasurable necklaces, earrings and bracelets. she draws her inspiration from nature's flora and fauna, evidenced by the use of birds, leaves and tusks that have become signatures of her designs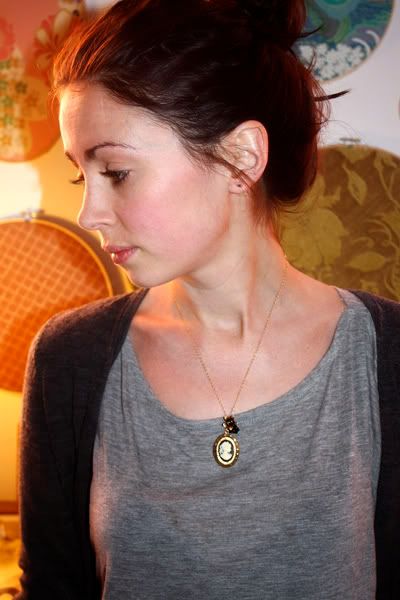 we just love her 'lady rose' cameo locket, $89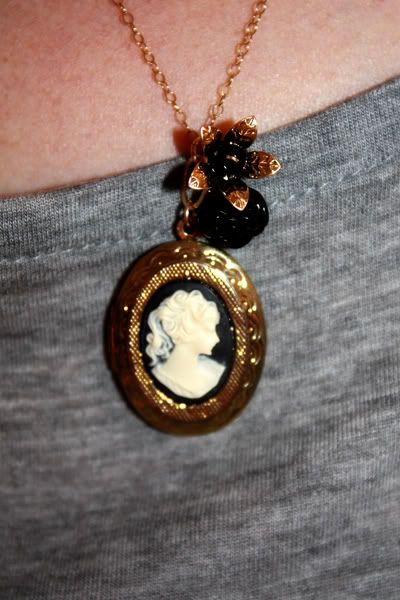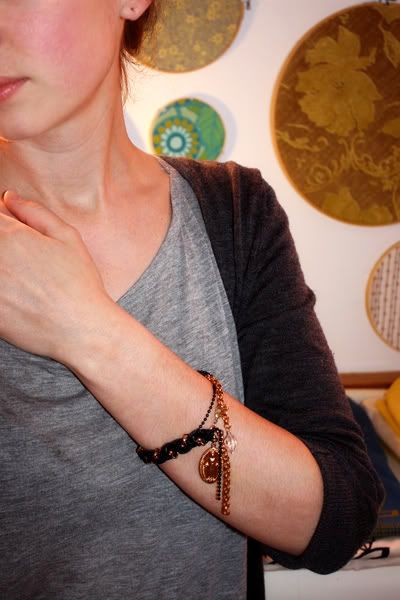 also this amazing leather and gold 'our lady' charm bracelet, $95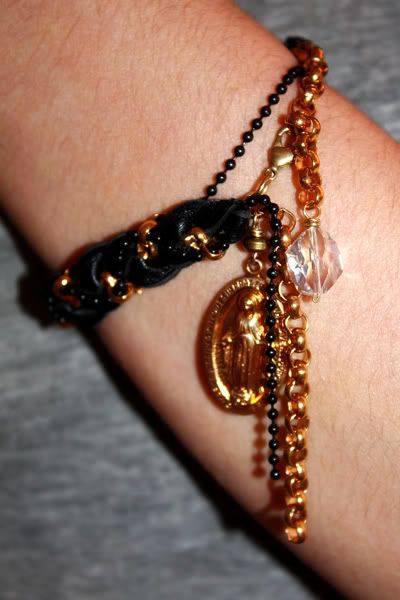 last but not least, these 'feather and bird' earrings, $78, with matching 'feathers and fools gold' necklace, $149, make us swoon.
we have many more styles in store so make sure to come down and check them out.
and while you're here you can take a look at plum tipsy's new line of recycled necklaces too--all are $65 and you're sure to find something to please.